It's been 10 days since I sowed ashitaba seeds.
Be careful not to overdry the ashitaba seeds.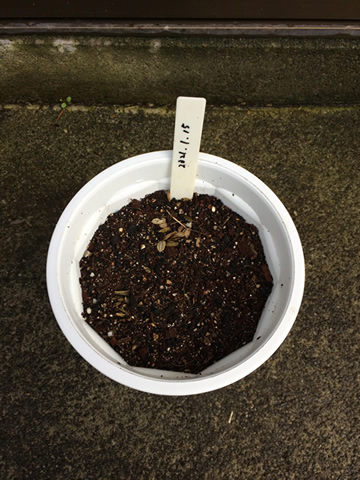 Recently, there have been days when the daytime temperature was around 10℃, and there were days when it rose to nearly 20℃.
I feel that there are many relatively warm days this term.
I'm wondering if it will be affected by global warming.
By the way, Hachijojima is said to be an island of always spring because the spring is longer than other areas of Japan due to the influence of the warm Kuroshio Current. It's still cold at this time of year, but ...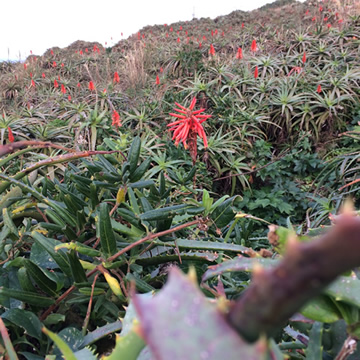 It rained heavily in the morning, but it stopped raining in the afternoon.
So, I went to Aloe Garden located on the north side of Hachijojima.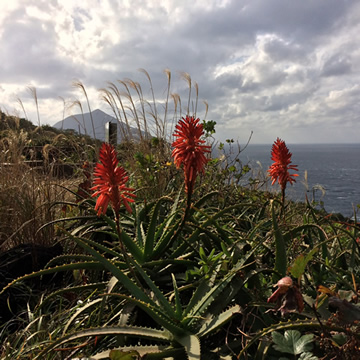 Unfortunately, there are few tourists due to the influence of COVID19 this term, but every year, tens of thousands of aloe plants bloom from December to early February, and it is very beautiful.