It is late April, but there are regular days when it gets cold.
Ashitaba is growing steadily.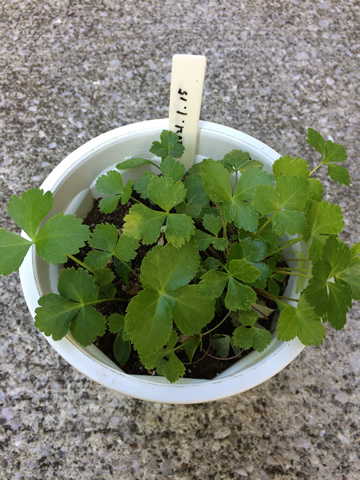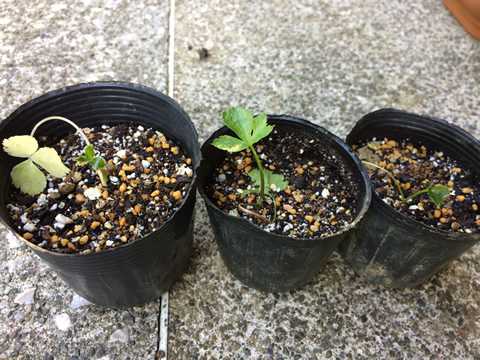 The ashitaba that I replanted the other day seems to have taken root.
However, the timing was a little too early.
Today I will try to replant the relatively large ashitaba.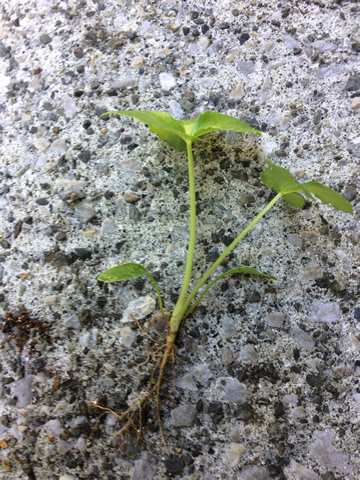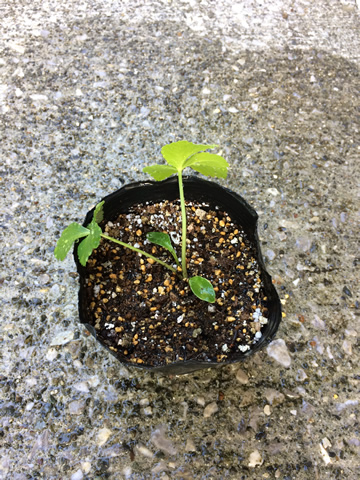 This time I decided to use a slightly larger size pot.